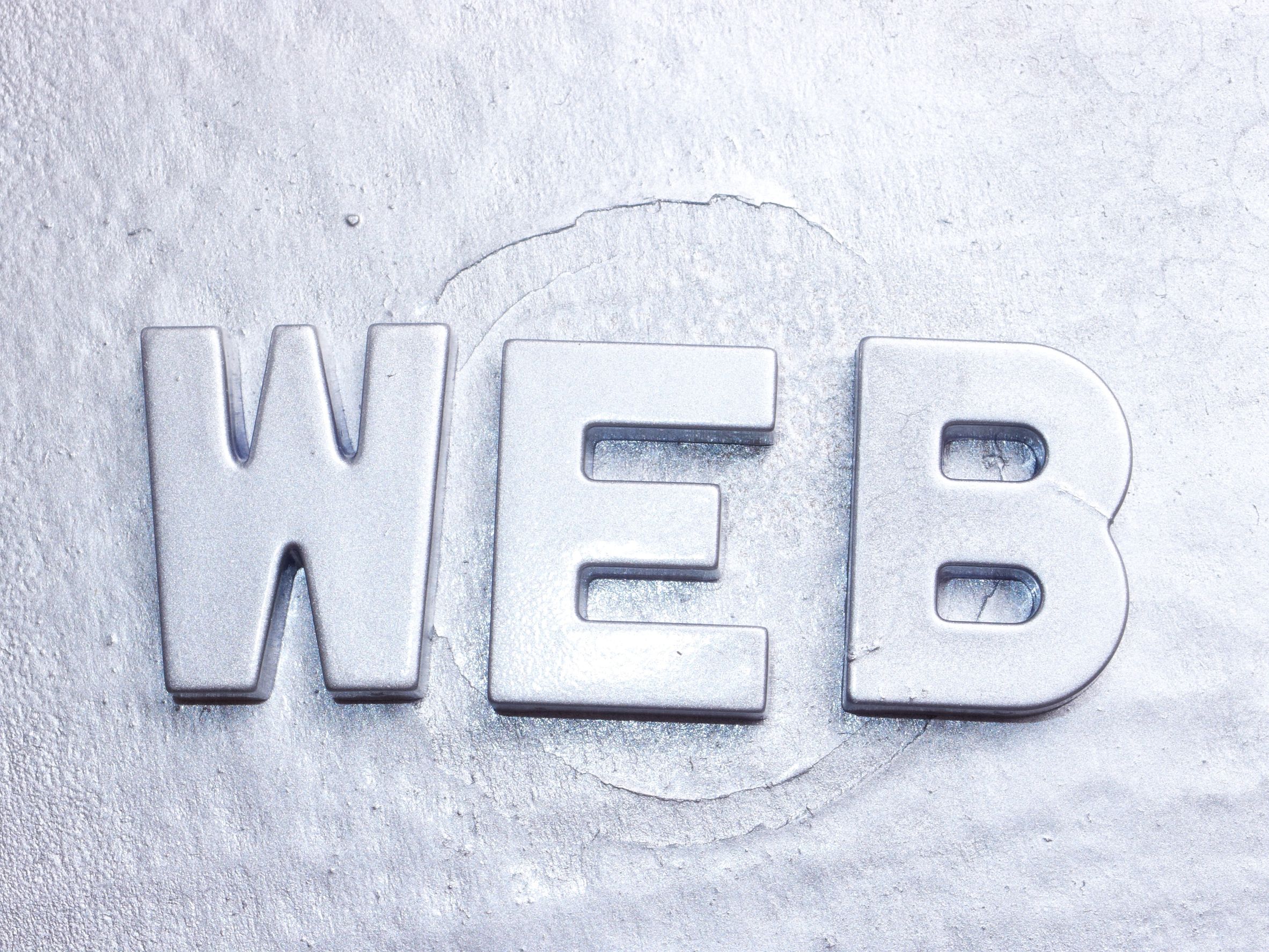 WordPress has been one of the most popular platforms used by online companies since the early 2000's. The software was once just applied to blogging sites, but over the last few years, WordPress has evolved into management software that is being taken advantage of by other prominent non-blogging websites. There are many advantages of using WordPress software.
One of the major advantages of using WordPress web hosting is that the coding used behind WordPress is very simple and clean, which makes it easy to read by search engines. This increases the traffic to one's website because it is easier for the search engine to index the titles, descriptions, and specific keywords that are used to find the website through the search engine. This optimizes the engine's efforts in locating one's site.
Also, WordPress web hosting is a self contained system. This is important because one can create blog post, upload images and documents, or even video files without having to use FTP software or HTML. This self-contained system also allows you to have more control of the site. With WordPress, one is able to control nearly every aspect of their site including being able to make updates whenever necessary without having to wait on the services of a web designer. With this service, you are the web designer and the designs of your website will be 100% customizable.
WordPress is a self contained engine for one's website and can be manipulated to reflect the uniqueness of a business with every visit. Being that WordPress originated as a blogging platform, when taking advantage of WordPress web hosting, one automatically has blogging capabilities added onto the side.
Research proves that when customers are able to interact with each other on the web, it drives up the demand for whatever a business is offering. Also, utilizing the built in blogging service on the website will enable one to get immediate feedback from their clientele, and instant feedback is a commodity in itself that is priceless.
Click here for more information about Web Hosting in Berks County.